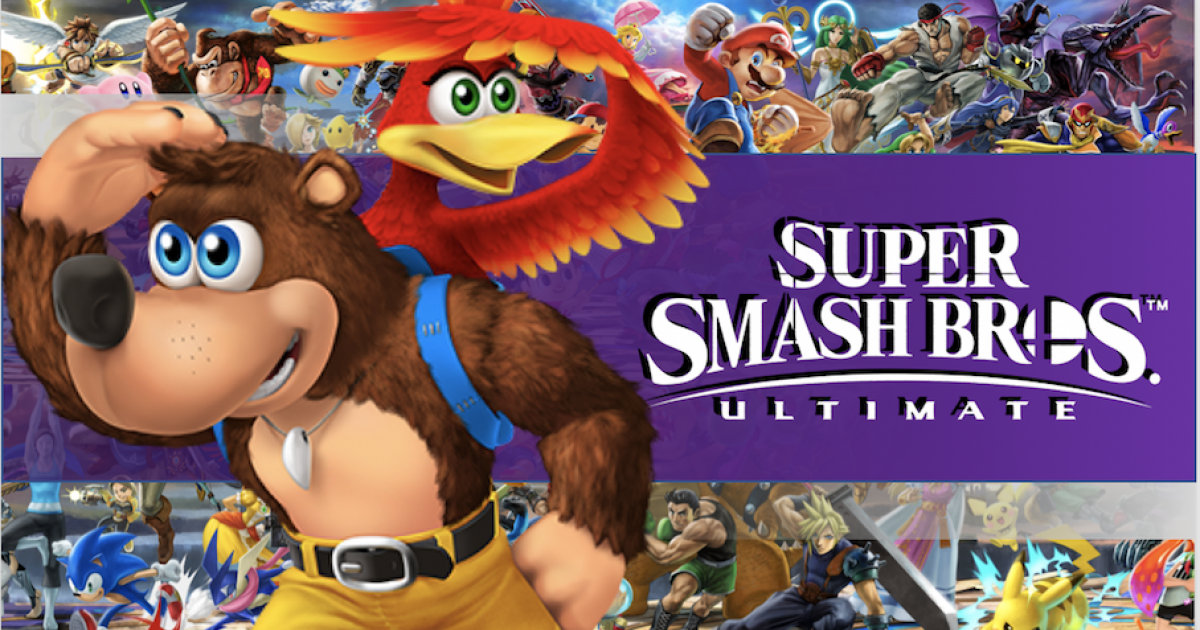 Smash Ultimate Exceeds 12 Million Worldwide Sales
Nintendo revealed the extent of this game's sales performance on 31 January 2019. The game had sold 12.08 units in it's Switch format by that date. The game is still selling strongly, and that is a big success for Nintendo. The figures were for the 3 months up to 31 December 2018, which makes it even more impressive as there is plenty of competition for games around holiday season.
Smash Ultimate therefore sold over 12 million copies in only three weeks from it's date of release. Such strong sales show it's popularity among players and also as a good choice for a gift during holiday season. The game sold in higher quantities than perhaps Nintendo were expecting and will have been a welcome boost to their sales figures for the whole of 2018. Indeed Nintendo only had two games sell greater numbers of copies than Super Smash Bros Ultimate in that period. Those games were Mario Kart 8 Deluxe and Super Mario Odyssey, that sold 15.02 million and 13.76 million copies respectively. Both games had been released more than 3 months earlier than Smash Ultimate was.
Without a doubt then, Smash Ultimate has proved to be one of the most popular titles available on Nintendo Switch. It did well to out sell a game from the Legend of Zelda series (The Breath of Life) as well as a Pokemon game. Being third, only to games that featured Mario is certainly an achievement.
Strong sales show that Smash Ultimate is game that players find a lot of fun and that other players have been interested enough to buy the game, as it provides the thrills and the spills they were looking for. It is an action packed and fun game to play.
The popularity of the previous Smash games no doubt helped Smash Ultimate to sell as well as it has done. It is the fifth game to have been released by Nintendo in the Smash series. With millions of fans of the Smash series around the world the chances of huge sales figures were always going to be reasonable.
Smash Ultimate was billed as being the biggest and the best of the Smash series and it has lived up to it's expectations among fans and has a great deal of appeal. It is the only series that witnesses Mario take on Zelda, or characters from Street Fighter. The fighting is non stop, as is the fun. This game is fun, and it is great to play it.
Nintendo have given the world a fantastic game here and it is no wonders that more than 12 million people have brought it, as it is an action packed gem that anyone who uses a Switch should play. Join the 12 million gamers having fun if you have not already done so.