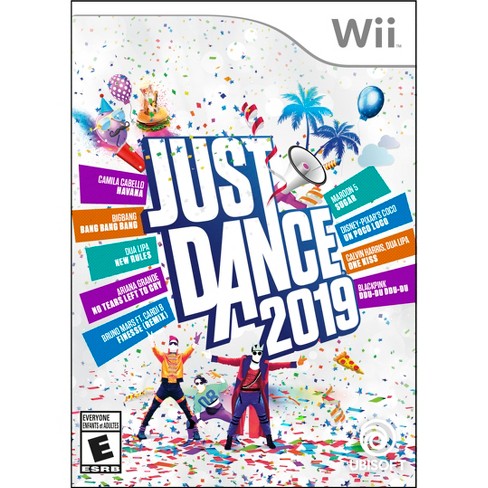 Tips for Just Dance 2022
Every year Ubisoft comes up with new songs, amazing dance moves and unique characters for everyone who wants to dance and even uses game as a personal trainer. There are little changes to the game, but the more you play, the more you become of a pro in your group of friends. The great thing is that you can play it as a single player up to four people and the more, the merrier!

For newbies who never played "Just Dance", the game can be a bit hard to get used to, but as long as you're in a good mood, have a rhythm and maybe have a glass of champagne before- you're all set to go!

First off, you have to warm up and stretch. It might be a dance game, but you're always at risk of pulling something. Start with your neck and go all the way up to your feet, until you're fresh and ready to go. The next step is to start off with slower and easier songs. That way you'll get used to how the game works and practice for half an hour. For the next few days and even weeks, if you have time, the main thing is to practice, practice and practice! Since it is a workout game, make sure to not dance on an empty stomach and especially never jam out to full stomach. Always keep a bottle of water or your favorite drink to stay hydrated, which would help get that sweat out. Afterwards, make sure to stretch one more time and your muscles will be grateful.

After you went through all your songs, it will be an amazing idea to sign for the unlimited version. There are over 400 and each day a new song is added. The service runs for $4.99 a month or $24.99 for a whole year. If you're planning on doing the game for quite some time, then it's a better deal to have a year deal, rather than just for a month. Plus, it's a good excuse to have dance-offs with your family, colleagues and friends! With having "Just Dance Unlimited", the game recommends you songs that are alike the ones you've already tried. Instead of searching the ones you might like out of 400, it's a nice and new feature that makes your life easier.

Now, get your best moves on and keep on dancing! Invite your loved ones, stretch, practice and just dance!
Image credit to Nintendo